DrySee in the news.
Good news travels fast. Check out what some publications are saying about DrySee's innovative products.
DrySee wins Dell for Startups pitch competition in Houston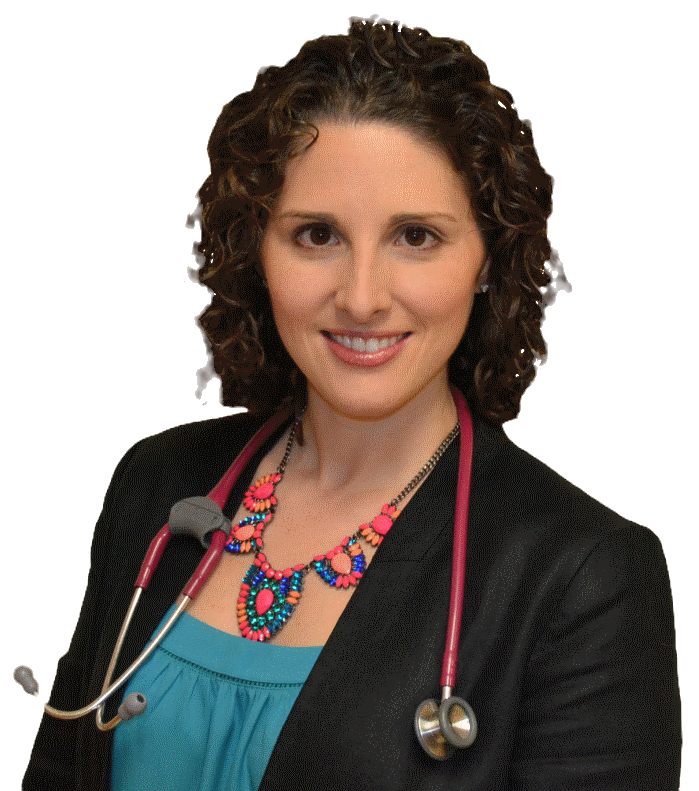 The Mommy Doctor
"This bandage was AMAZING and truly saved the weekend of swimming for my son! After he swam for over 5 hours the center has a blue color simply from a bit of drainage from his wound, but that outer border is still perfectly white meaning NO WATER in that bandage! Certainly going to order some of these bandages to have at home for the future for all of those "just in case" times that always seem to pop up right as you are heading out of town."`
- Dr. Mindy Calandro, M.D., F.A.A.P.
Read More